Today Only, Fourth of July Sale!
(Mix 'N' Match!!)
**Add Any 2 Cushions To Your Cart For Buy 1 Get 1 FREE**
Chez-Cushions will increase the quality of your life. Let Chez Cushions do the work for you, distribute your foot pressure evenly while continuing with your daily activities and exercising. Made from Medical-Grade silicone gel, these pads will keep your feet feeling great all day long. 
Can Be Worn With Or Without Shoes
Prevents Foot Problems (Callus, Bunions, Metatarsal Foot Pain)
Extreme Comfort Allows You To Stand Or Walk Longer With Ease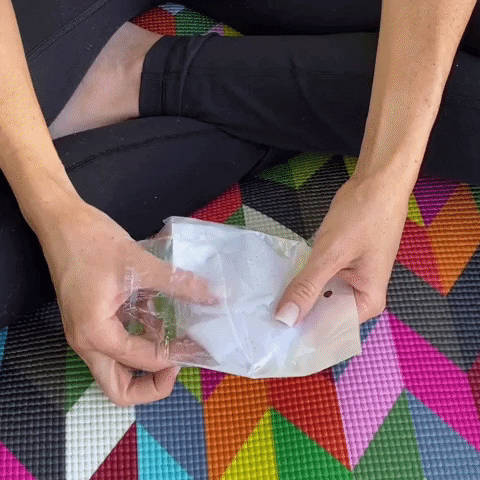 All Day Comfort In Any Shoe Or Activity
Due to high shipping demand, your order can take anywhere from 2-4 weeks to arrive.